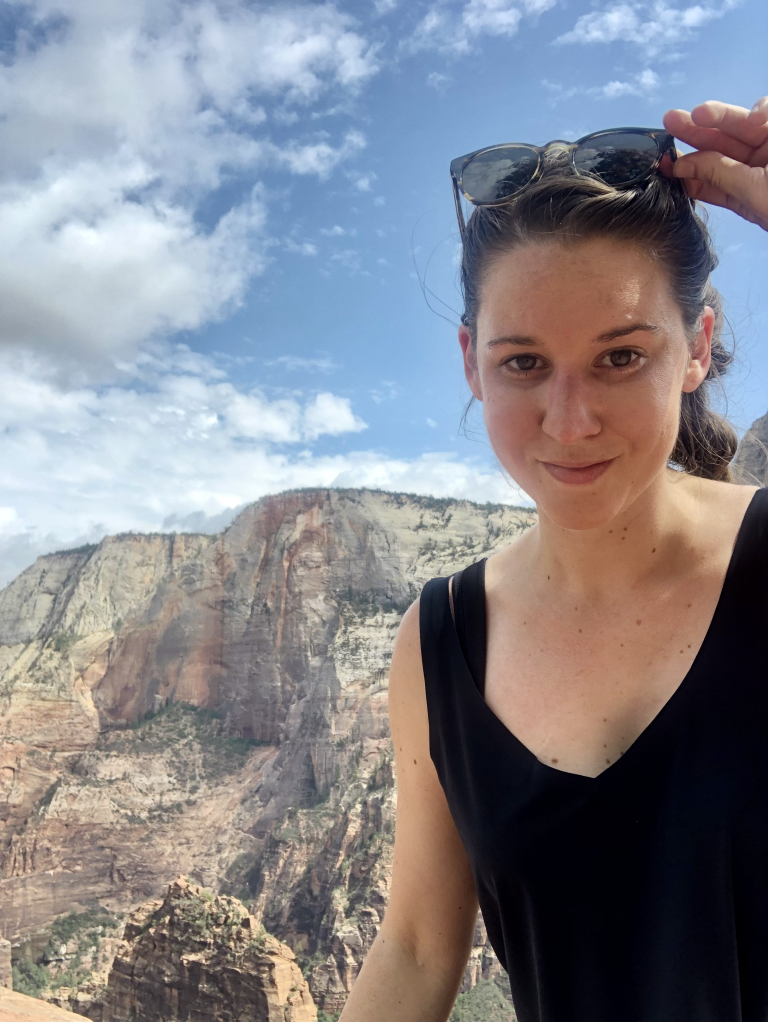 Katherine Schaumberg, PhD
Principal Investigator
My expertise is in vulnerability to eating and weight concerns along with behavioral treatments for eating disorders.  My research has specifically focused on the distinction between adaptive and maladaptive patterns of eating and physical activity.  I aim to understand dispositional and environmental circumstances under which individuals enact positive habits compared with those in which problematic behavior patterns arise. I attended graduate school at the University at Albany – SUNY, where I worked in the Anderson lab and examined how individual dispositions and traits can interact with behavioral learning to distinguish when eating and activity patterns may be maladaptive. During my postdoctoral fellowship at the Drexel University WELL Center, I worked on a trial investigating the adoption and maintenance of high levels of physical activity to promote healthy weight management. I then completed a T32 Fellowship at the University of North Carolina Center of Excellence for Eating Disorders, where I extended my interest on individual predisposition for maladaptive eating and activity to the level of genetic and biological risk factors. At the EMBARK Lab, we aim to apply a growing knowledge of genetic risk to biopsychosocial models of behavior in order to identify eating and activity-related risk both in eating disorders and across psychiatric conditions. Further, we aim to use this information to promote empirically-based, individually-tailored treatment approaches that enhance mental health.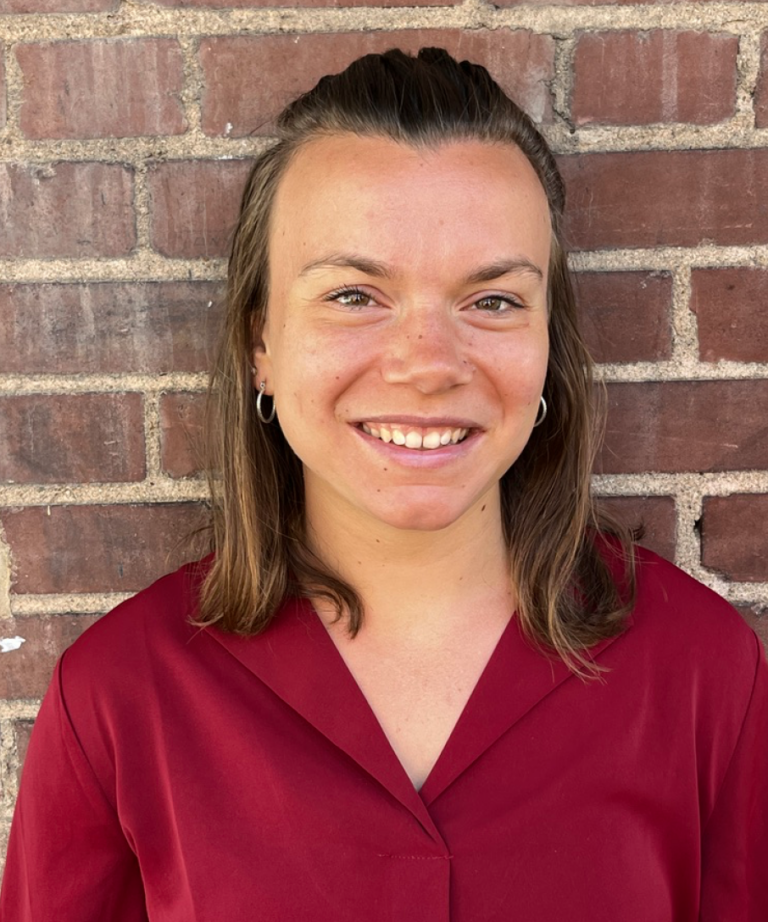 Aggie Laboe
Graduate Student
I graduated from the University of Notre Dame in 2021 with a BA in Psychology and minor in Poverty Studies. After graduating, I worked for two years as a clinical research coordinator at the Center for Healthy Weight and Wellness at Washington University School of Medicine in St. Louis. As I ~embark~ on my graduate school journey, I hope to bring a social justice perspective to my research. Namely, I seek to (1) continue to expand the study of eating disorders to those historically left out of eating disorder research (e.g., individuals experiencing food insecurity) and (2) promote access to evidence-based treatment for eating disorders, particularly through digital, app-based interventions. Furthermore, I am interested in understanding the pathogenesis of eating disorders relative to maladaptive exercise. Outside of studying psychology, I love reading, camping, running, and live music!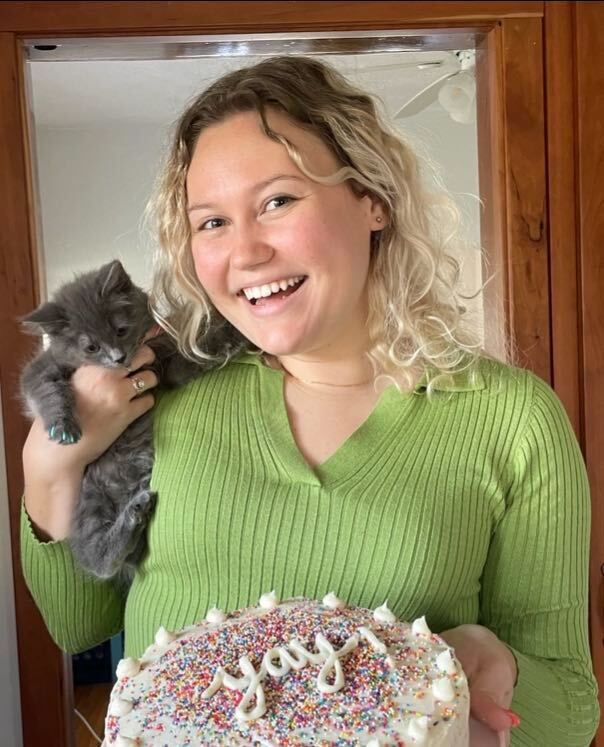 Lauren Pictor
Research Coordinator
In May 2022 I graduated from Indiana University with a BA in English and psychology, and I plan to further my education by attending a Clinical Psychology PhD program in the near future. I began working in the EMBARK Lab in June 2022 and have enjoyed conducting clinical research on driven exercise and promoting the reduction of weight stigma at UW-Madison. Outside of the EMBARK Lab I enjoy reading, playing with my cat Ruth Bader Ginsburg, and dominating on the pickleball court.
Research Interests: body image/dissatisfaction, minoritized populations, suicidality, weight stigma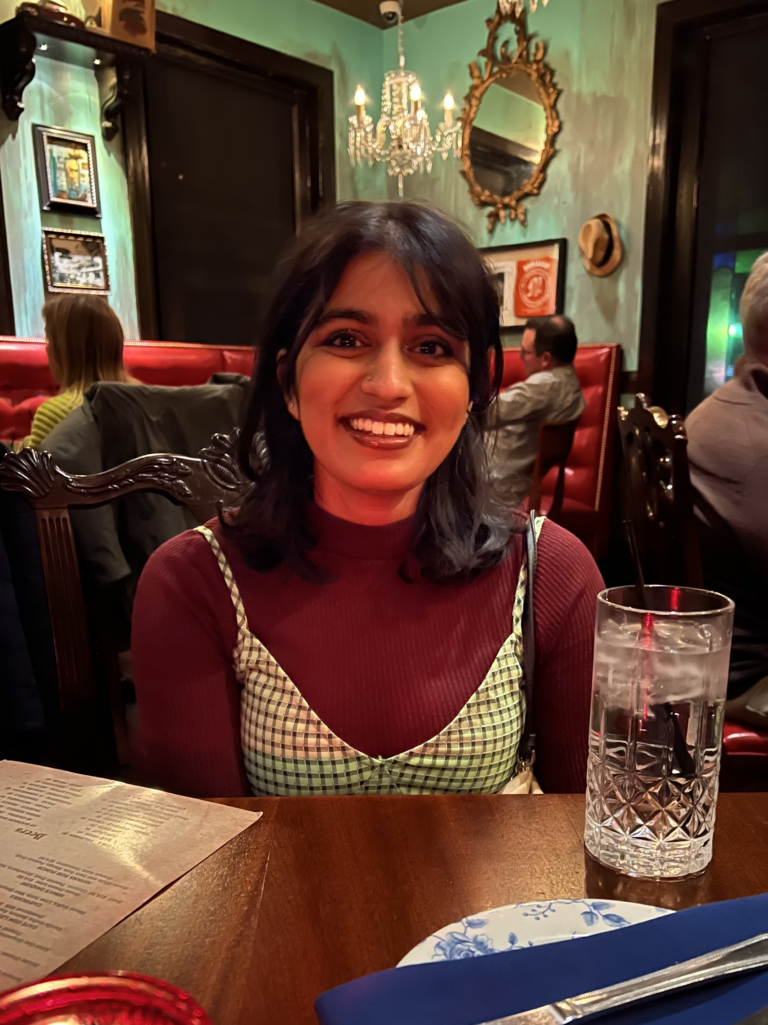 Mahathi Gavuji
Research Coordinator
I graduated from the University of Louisville in May 2021 with a BS in Psychology. I began working at the EMBARK Lab summer of 2023 and have enjoyed learning more about eating disorder pathology in relation to maladaptive exercise while also gaining more clinical experience. I hope to join a Clinical Psychology PhD program in the future and further research on how to decrease barriers to eating disorder treatment and increase research efforts in diverse populations. Outside of research, I like to spend my time drawing, reading, and finding new cafes to do either of those activities in!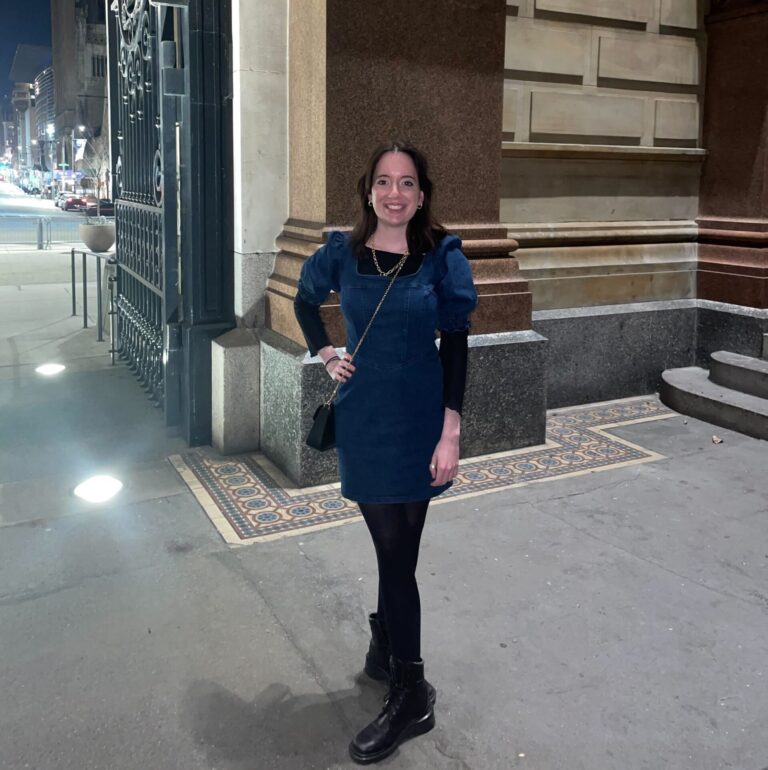 Danielle Lennon
Post-Bacc Research Assistant
I'm currently a Senior majoring in History and Psychology with a minor in Southeast Asian Studies. It is exciting to be joining the EMBARK lab and studying the relationship between eating disorders and body image; Hopefully, I can use what I learn in the future to look at the relationship between weight stigma and eating disorders cross culturally. In my free time I enjoy competing with Slainté Irish Dance, hanging out at the Botanical gardens, and cooking for my friends and family!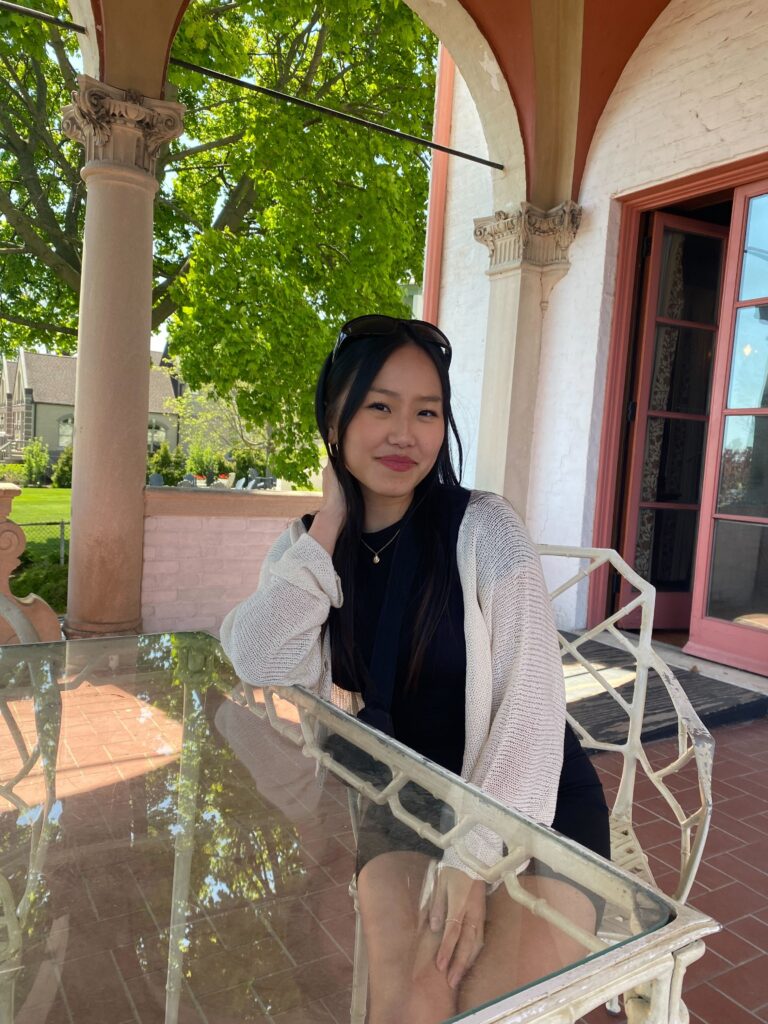 Pachoua Yang
Undergraduate Research Assistant
I am a Senior majoring in Psychology with a pursuit in Asian American Studies Certificate. I joined EMBARK Lab to learn more about eating disorders and behaviors as well as gaining research experiences. I am inspired of the mission and purpose as I am a big person for mental health awareness! During my free time I like to play guitar, karaoke with friends, play board games with friends and family, and make ASMR videos on youtube.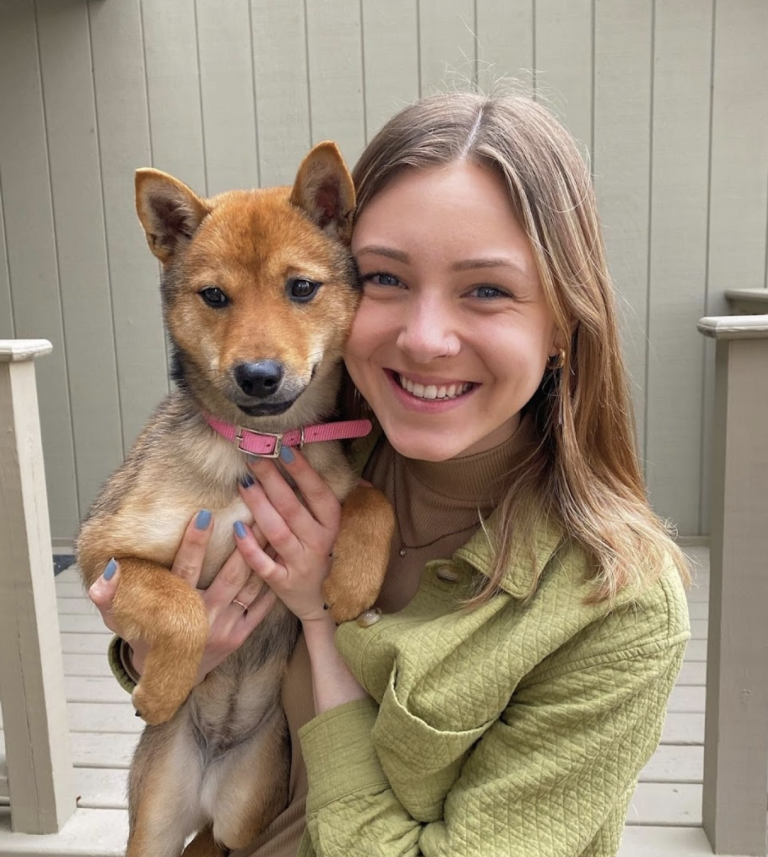 Becca Enos
Undergraduate Research Assistant
I am currently a junior majoring in Psychology and Gender & Women's Studies, and I hope to pursue a Master's degree in Clinical Psychology. I am excited to be a part of the EMBARK Lab, and I find the relationship between disordered eating and body image/exercise a complex and fascinating topic of research. I am a strong advocate for mental health, especially among the UW-Madison campus community. In my free time I enjoy practicing yoga, hiking, traveling, and cooking!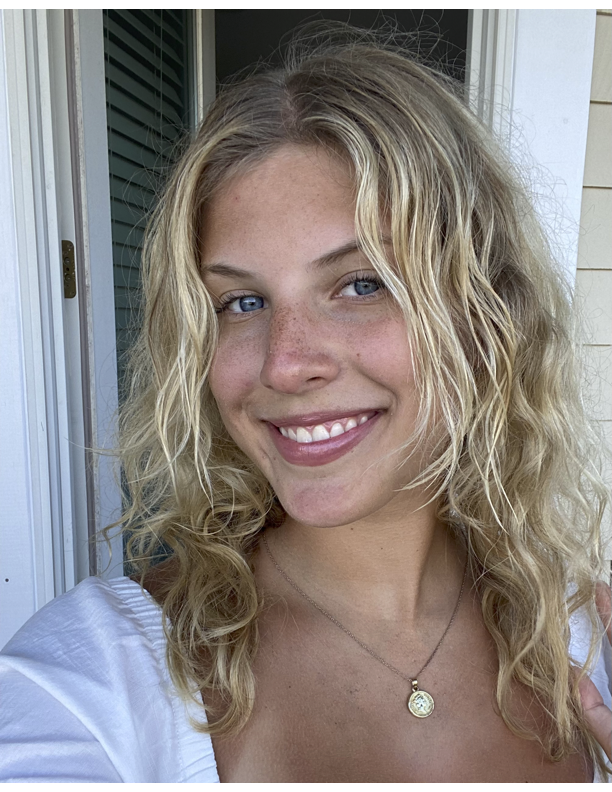 Sophia Kreckler
Undergraduate Research Assistant
I am currently a sophomore majoring in Neurobiology with a certificate in Criminal Justice on the Pre-Medical path and I aspire to be a Neurologist. I joined the EMBARK Lab because I want to learn all about the relationship between the brain and eating disorders. The EMBARK Lab focuses on both research and advocacy which is very important as I am a very big advocate for mental health. In my free time, I love to spend time with my dogs, kickbox, bake, and read!
Research Interests:  neural pathways and mechanisms involved in eating disorder components,  genetic components of eating disorders, the relationship between anxiety and disordered eating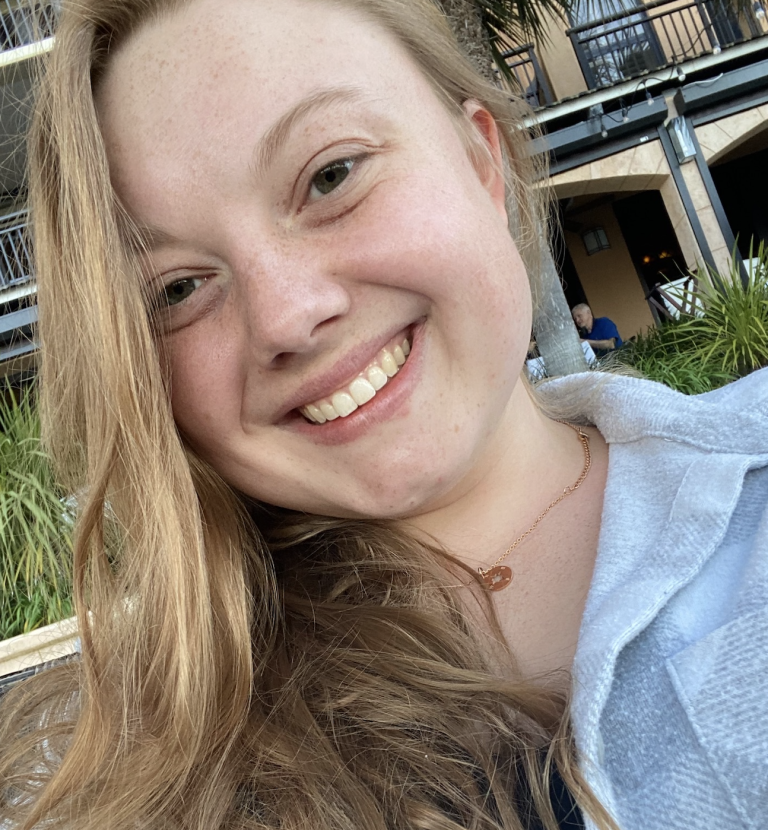 Kayla Dillon
Volunteer
I graduated from Augustana College in 2021 with majors in Biology and Psychology and a Spanish minor. I plan to pursue a Clinical Psychology PhD in the near future, but until then, I am beyond excited to explore eating-exercise relationships and behaviors in the EMBARK lab! I was drawn to the EMBARK lab because of its dual emphasis on research and advocacy and how we can utilize both to achieve our mission. When I'm not working or volunteering, I am most likely exercising at a local gym, biking around Madison's lakes and trails, or daydreaming about my next traveling adventure!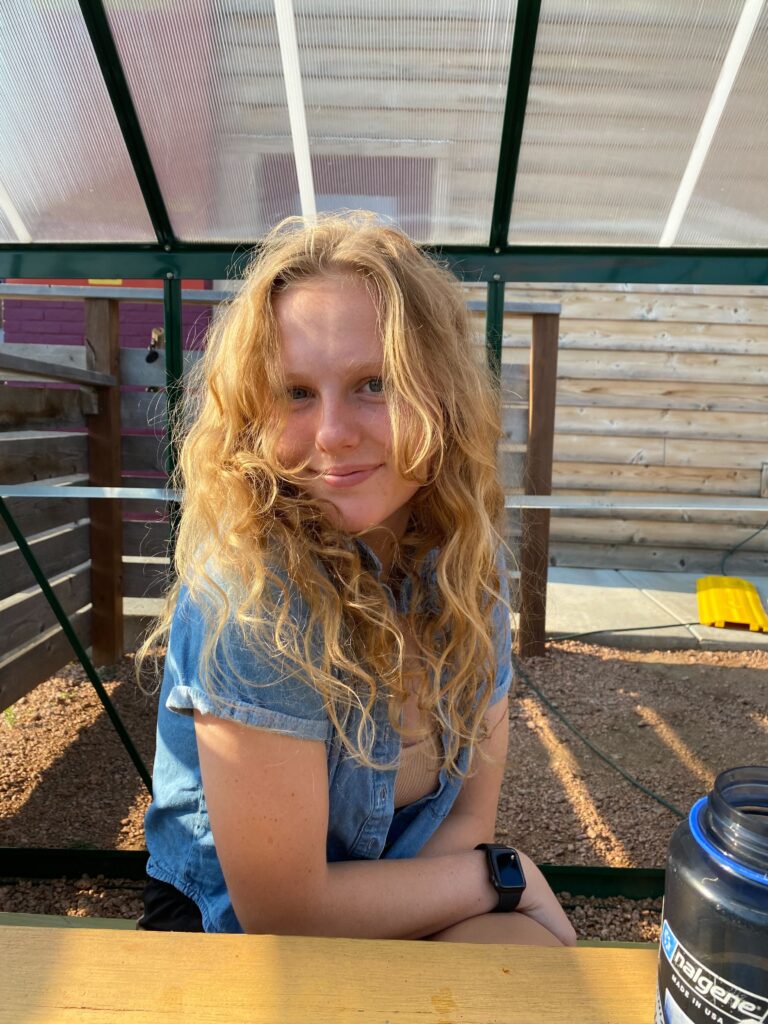 Maggie Holton
Undergraduate Research Assistant
I just finished my sophomore year and am majoring in Psychology. I hope to pursue my PhD in Clinical Psychology. I am excited to be a part of the EMBARK Lab! I am specifically interested in the genetic and environmental risk factors that lead to the outcome of eating disorders in different individuals. I am passionate about helping others while learning more about the world around us, which EMBARK values highly. In my free time I love to hike, run, read, find new recipes and hang out with my friends!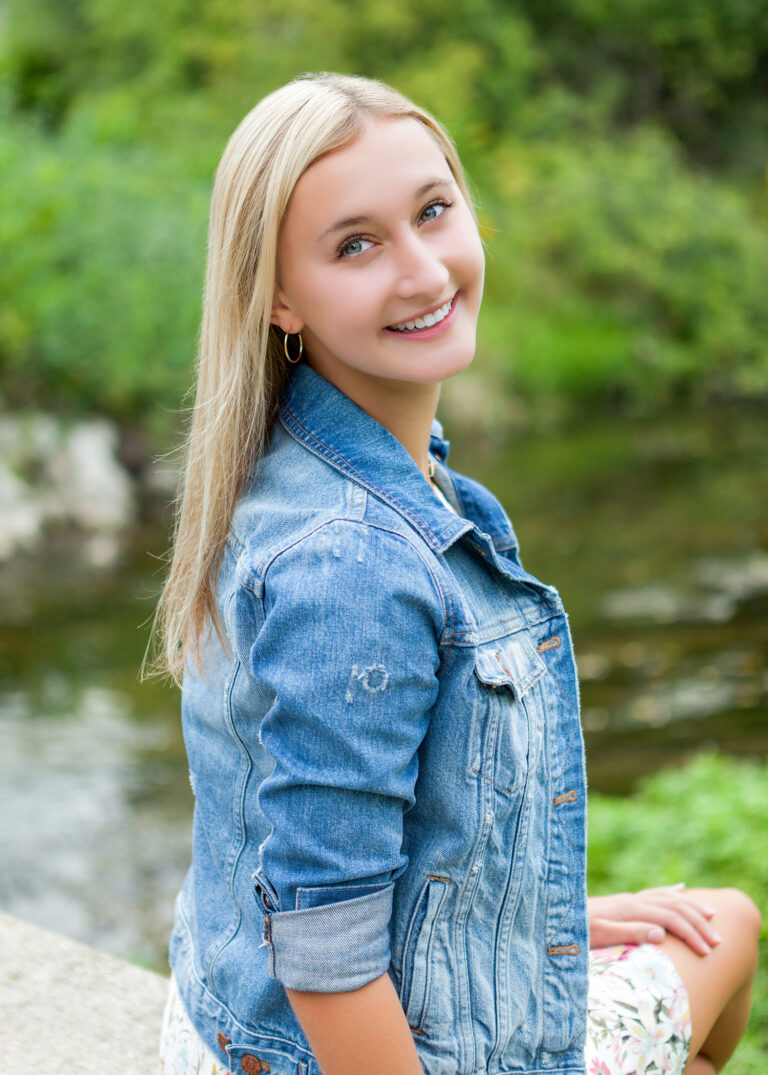 Sydney Flesch
Undergraduate Research Assistant
I am a sophomore majoring in psychology and I aspire to attend graduate school in order to practice clinical psychology. Throughout my elementary and high school years, I was a dancer. Since disordered eating and body positivity are prominent topics in the dance world today, I have grown increasingly interested in these matters, and I am excited to learn more about them at the EMBARK Lab. I was born and raised in Wisconsin, so I love cheering on the Badgers whenever I get the chance! I also love baking, hiking, traveling, and doing puzzles.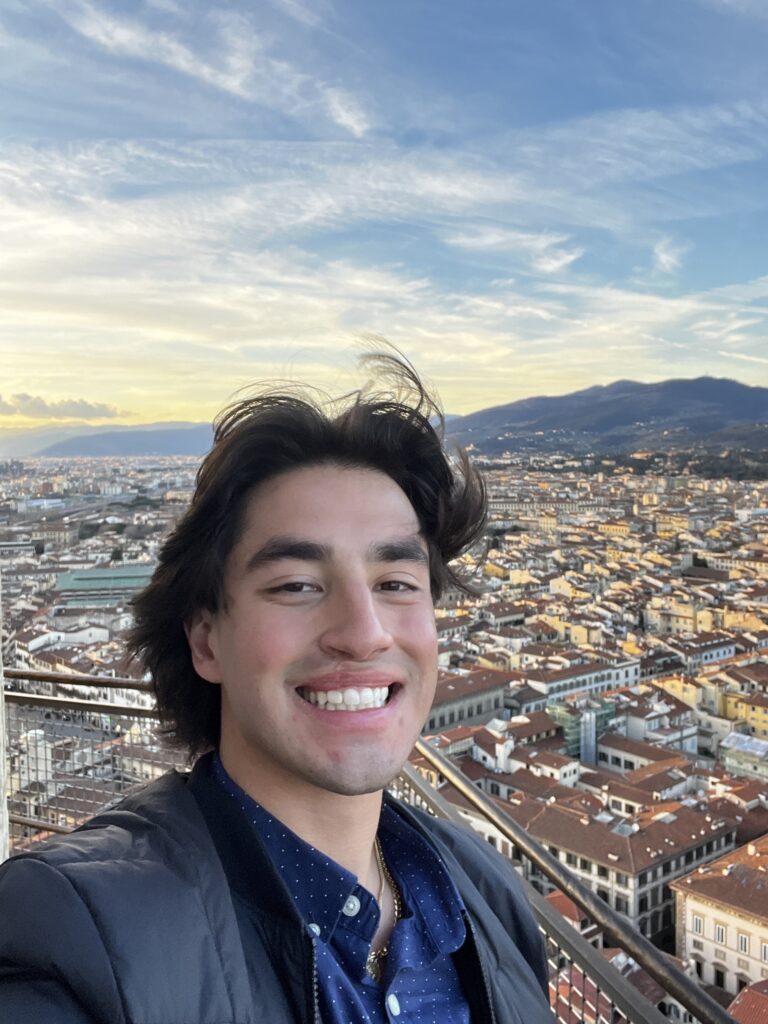 Kevin Sagat
Undergraduate Research Assistant
I am currently a senior majoring in psychology on the pre-physician assistant path. I am excited to be a part of the EMBARK lab to gain research experience and work directly with participants! I have always had an interest in eating disorders, disordered eating, exercise behavior, and body image/self-esteem ever since taking an abnormal psychology class in my junior year. Specifically, I am eager to gain a better understanding of these concepts in relationship to male-identifying and genotypic male participants. In my free time, I love to cook, spend time outdoors near Lake Mendota, and hangout with friends.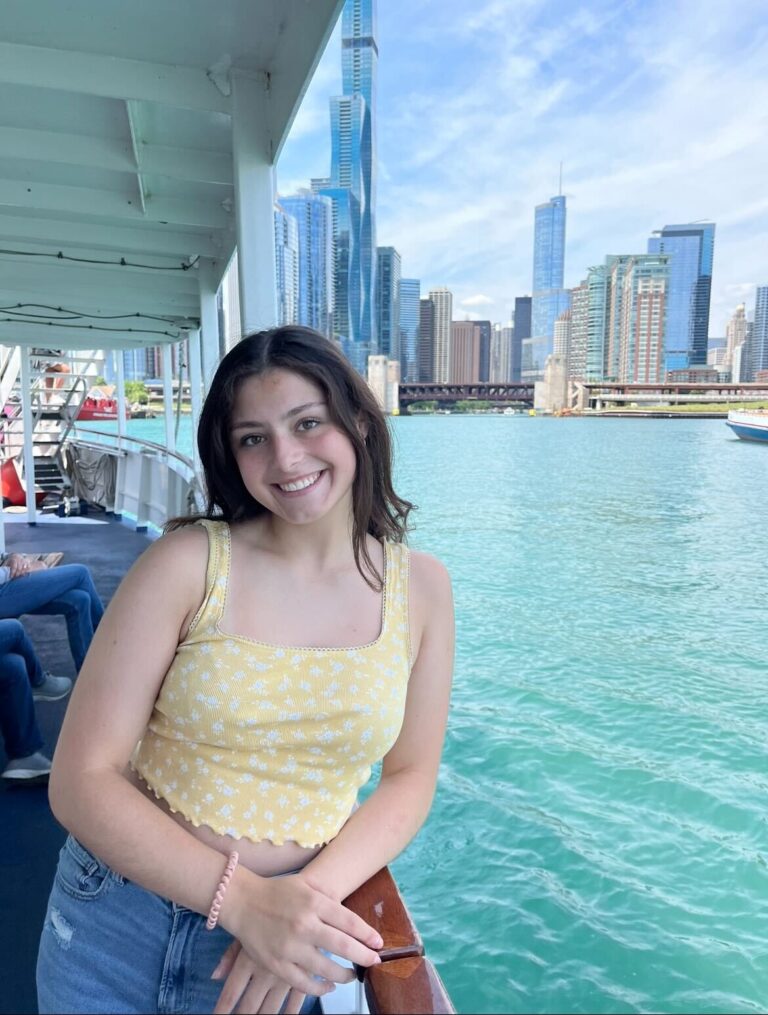 Lily Bassett
Undergraduate Research Assistant
I am currently a sophomore studying Psychology and Political Science. I joined the EMBARK lab to learn more about the societal impact and implications that lead to eating disorders and body dysmorphia. I also am eager to work with others who share my interests, learn more about the research process, and get more involved within the Psychology department!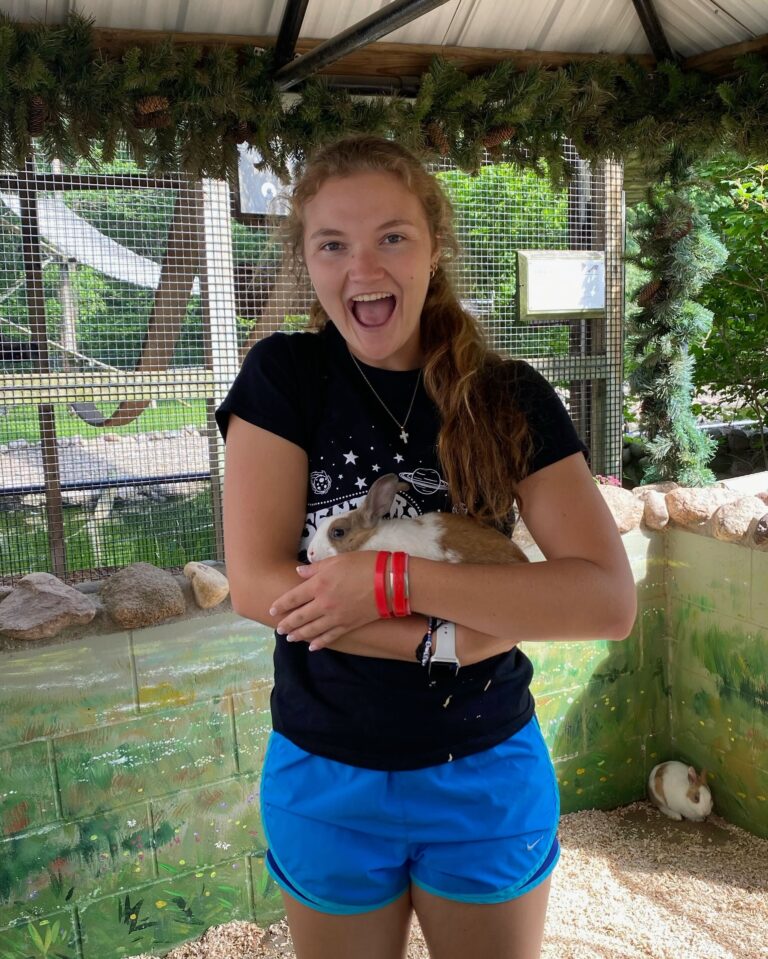 Caitlyn Ruud
Undergraduate Research Assistant
I am a junior majoring in psychology and pursuing a certificate in French. I am looking forward to studying body image and eating disorders in the EMBARK Lab! After college, I am hoping to pursue a PhD in Counseling Psychology. In my free time, I enjoy baking, riding horses, working out, and playing with my two kittens!
Research interests: weight stigma (especially in medicine), body image/dissatisfaction, and the way social media might influence a person's body image.