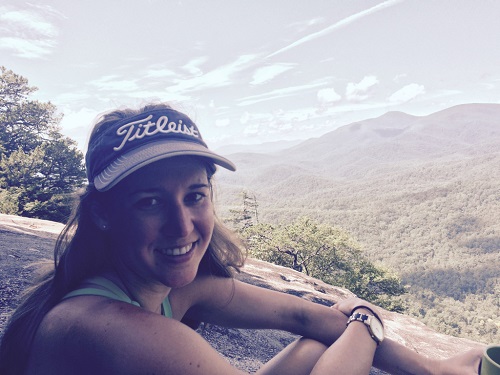 Katherine Schaumberg, PhD
Principal Investigator
My expertise is in vulnerability to eating and weight concerns along with behavioral treatments for eating disorders.  My research has specifically focused on the distinction between adaptive and maladaptive patterns of eating and physical activity.  I aim to understand dispositional and environmental circumstances under which individuals enact positive habits compared with those in which problematic behavior patterns arise. I attended graduate school at the University at Albany – SUNY, where I worked in the Anderson lab and examined how individual dispositions and traits can interact with behavioral learning to distinguish when eating and activity patterns may be maladaptive. During my postdoctoral fellowship at the Drexel University WELL Center, I worked on a trial investigating the adoption and maintenance of high levels of physical activity to promote healthy weight management. I then completed a T32 Fellowship at the University of North Carolina Center of Excellence for Eating Disorders, where I extended my interest on individual predisposition for maladaptive eating and activity to the level of genetic and biological risk factors. At The Embark Lab, we aim to apply a growing knowledge of genetic risk to biopsychosocial models of behavior in order to identify eating and activity-related risk both in eating disorders and across psychiatric conditions. Further, we aim to use this information to promote empirically-based, individually-tailored treatment approaches that enhance mental health.
Sarah Niemi
Research Specialist
I am a psychology student with hopes of continuing my education in clinical psychology. I've worked for Embark Lab for a year and I'm still so excited to contribute to the lab's goal of body acceptance, challenging the appearance ideal, and uncovering new information about eating disorders and driven exercise. When I'm not working I enjoy training for an upcoming half marathon, paddle boarding, and hanging out with my cat, Gracie.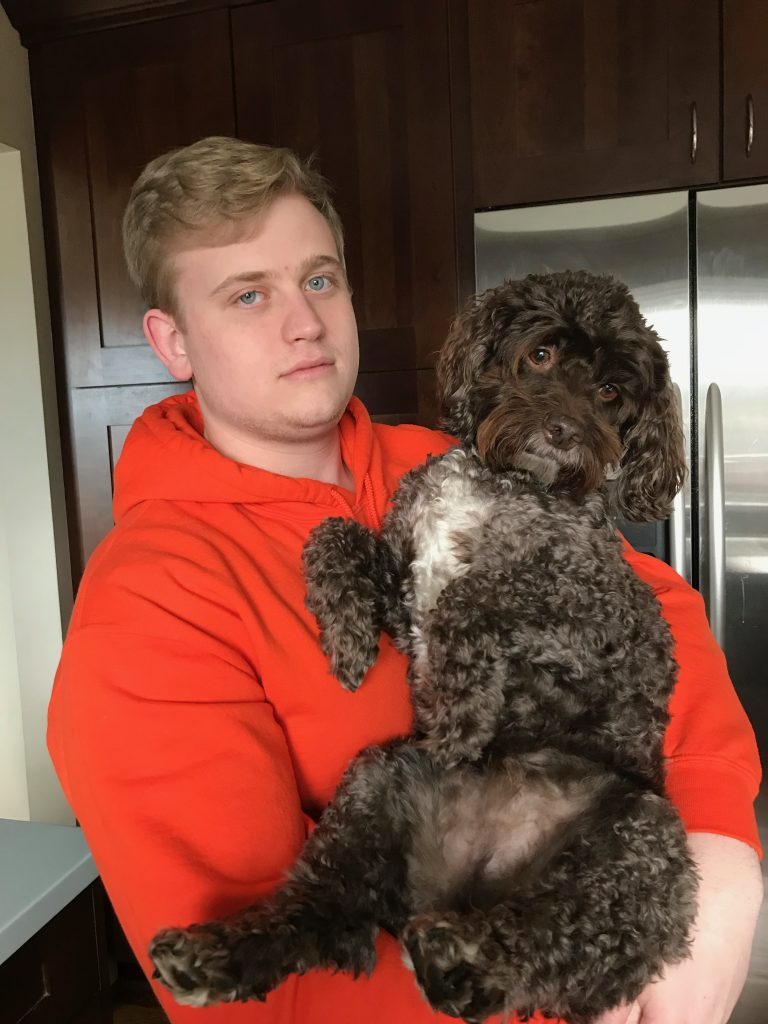 Maxwell Frank
Research Specialist
I graduated from Michigan State University in 2019 with a bachelor's degree in neuroscience and psychology. As an aspiring graduate student, I am looking forward to learning as much as I can while being a part of the EMBARK lab team. I joined the EMBARK lab to gain experience in a research setting that specifically aims to help people. In the future, I would like to earn a PhD with a focus on evolutionary psychology or cognitive neuroscience. In my free time, you'll likely find me watching a movie or going to the gym, but in the summer I would rather be out on a boat.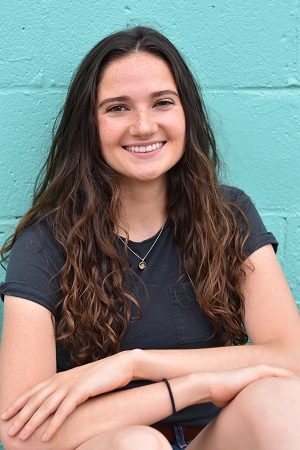 Erin Poburka
Undergraduate Research Assistant
I'm a senior psychology student hoping to pursue a Master's degree in Genetic Counseling after graduating from UW-Madison. I'm interested in the link between biology and behavior and I'm particularly interested in psychiatric genetic counseling. In my free time, I like to be outside hiking, biking, canoeing, or camping!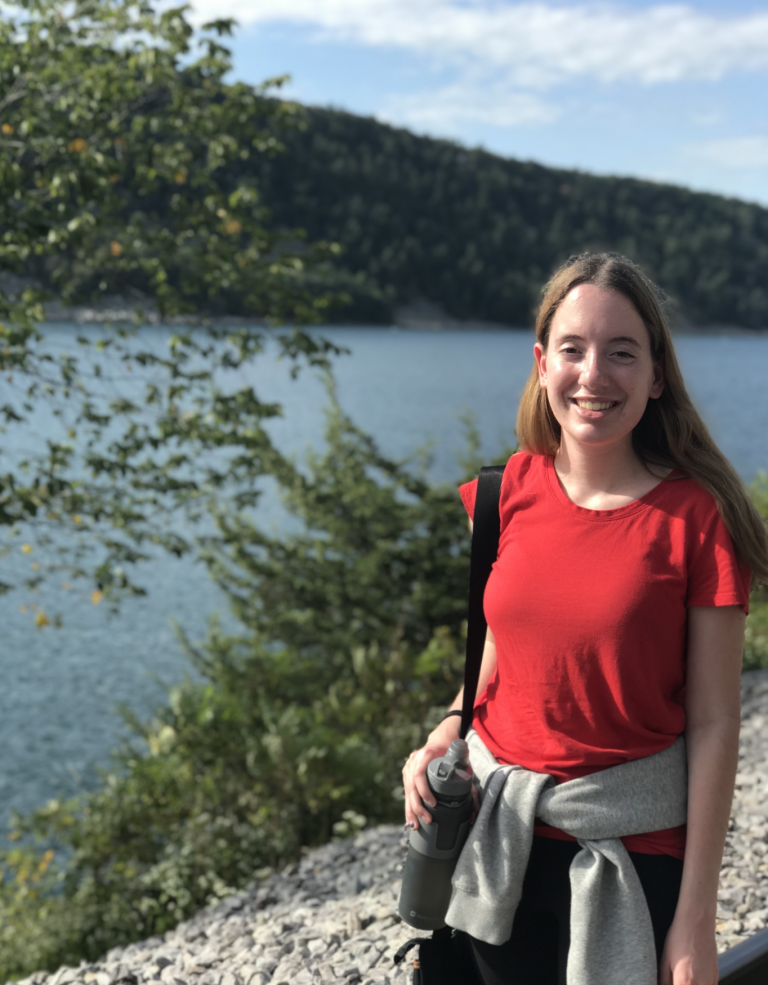 Danielle Lennon
Undergraduate Research Assistant
I'm currently a junior majoring in History and Psychology with a minor in Southeast Asian Studies. It is exciting to be joining the Embark lab and studying the relationship between eating disorders and body image; Hopefully, I can use what I learn in the future to look at the relationship between weight stigma and eating disorders cross culturally. In my free time I enjoy competing with Slainté Irish Dance, hanging out at the Botanical gardens, and cooking for my friends and family!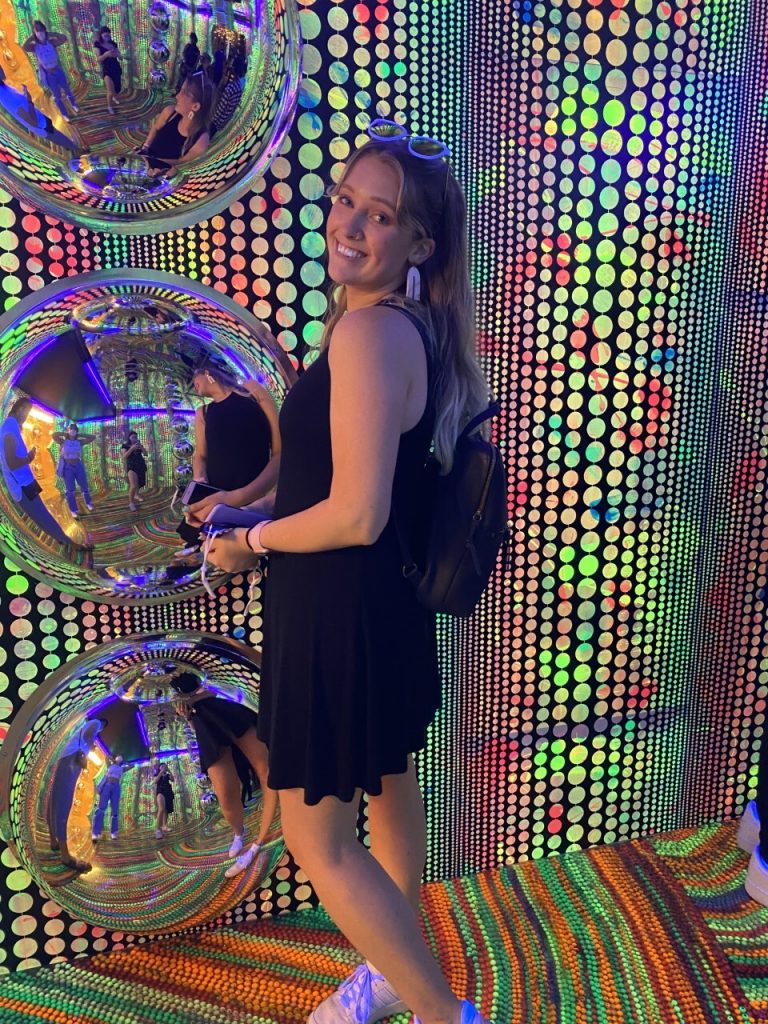 Ella Redmore
Undergraduate Research Assistant
I'm a senior double majoring in dance and psychology with a dance/movement therapy certificate. I am very interested in the mind/body connection and how they influence each other to contribute to a persons wellbeing. I was drawn to the Embark lab because of their role in promoting body acceptance and studying eating disorders and am looking forward to learning and studying these topics. In my free time I enjoy hanging out with friends at the terrace and trying new restaurants on and around campus!
Sabrina Fleege, B.S
Rotating Medical Student 
I graduated with a Bachelor of Science in Biology from Edgewood College in 2019. Currently, I am a second-year medical student and am looking forward to joining the Embark lab as a Shapiro scholar. I'm interested in exploring weight stigma in the healthcare setting and its implications among healthcare professionals. In my free time, I like to read, play volleyball, and spend time with my family, friends, and pets.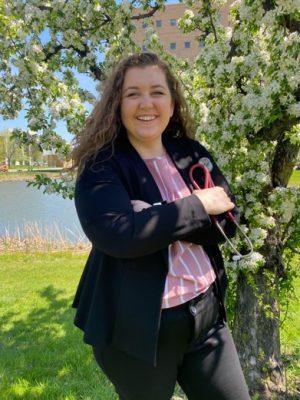 Erin Bowden, B.S.
Rotating Medical Student 
I graduated from University of Wisconsin La Crosse in 2020 with a Bachelor of Science in Biology: Biomedical Science and a minor in chemistry. I started medical school Fall of 2020 and am excited to join the Embark Lab as a Shapiro Scholar! I am interested in many fields in medicine including critical care, hospice and palliative care, and anesthesiology. In my free time, I love to bake, go for walks, and play with my hedgehog, Velma.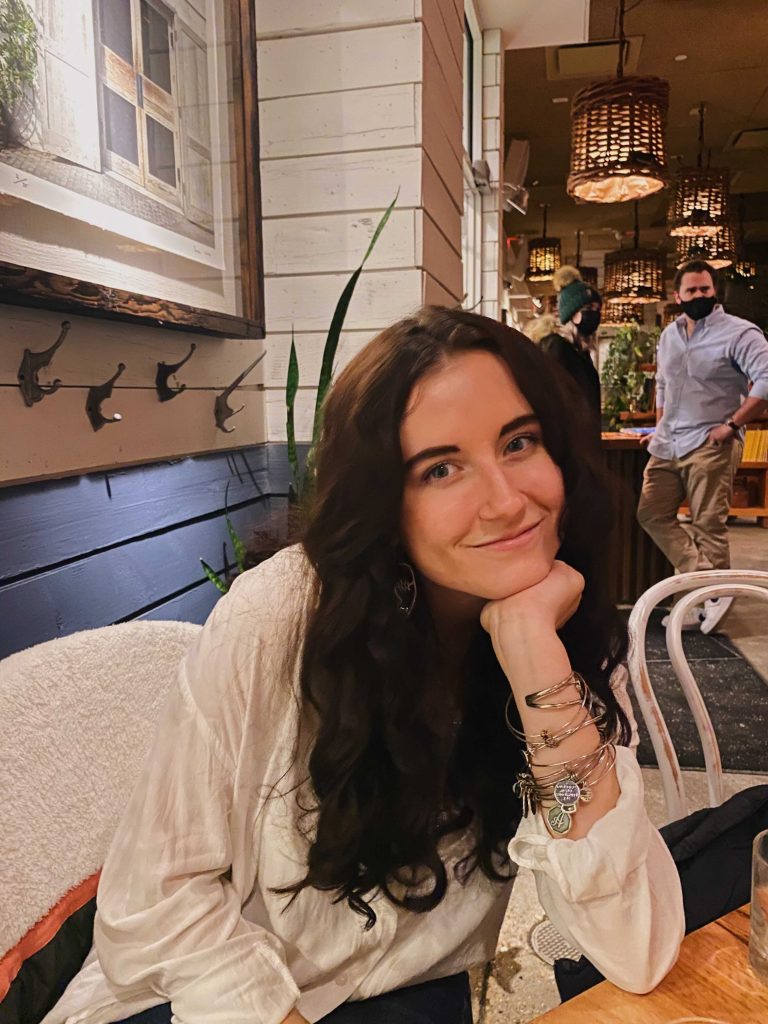 Andi Krawczyk
Undergraduate Research Assistant
My name is Andi Krawczyk and I am entering my Junior year at Uw Madison majoring in both Nutritional Sciences and Spanish along with pursuing a certificate in Health and Humanities. I am a pre-med student and I aspire to become a Pediatric Oncologist. I joined Embark Lab because eating disorders are very prevalent in society today and I want to learn more so I can help others! I love being outside and practicing yoga, as well as spending Sunday mornings at Trader Joe's shopping!
Taiming Xue
Undergraduate Research Assistant
I am a junior majoring in psychology. I am very excited to study eating disorders and body image at Embark Lab! After graduating from college, I am looking forward to continuing my education in counseling psychology or social work. In my free time, I enjoy doing ballet and trying various fancy coffee recipes.
Lab Alumni
Skye Stanwich (Undergraduate Research Assistant)
Ruisu Zhang (Undergraduate Research Assistant)
Katherine Romes (Undergraduate Research Assistant)
Alex Martinez (Undergraduate Research Assistant)
Hannah Metheny (Undergraduate Research Assistant)
Hermione Wang (Undergraduate Research Assistant)