Join the Body Advocacy Movement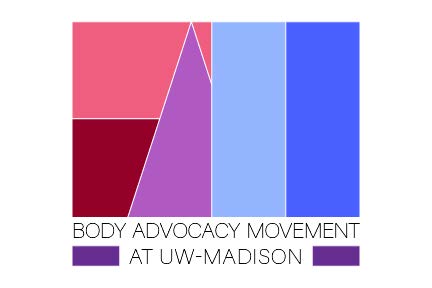 What is expected…
Each week, we will take part in an online small group discussions and activities that support a positive body image, body acceptance, and that promote body advocacy in the community. Participants will learn about the origins and negative consequences of our society's beauty ideal, how to challenge their own personal body image concerns, and how to respond to others who encourage conformity with harmful beauty standards.
Optional Study Portion…
Earn up to $40! Participation will involve completing surveys and tasks before attending BAM, after completing both sessions and again 6-8 weeks later.
How to sign up…
Our next groups will be Fall semester 2021:
October 8th, 4-6 PM + October 15th 4-6 PM
OR
November 4th, 6-8 PM + November 11th, 6-8 PM